Hello beautiful human.
Welcome or welcome BACK to my blog ❤
How has your week been? Are you prepping for school? Are you excited for school? What is your favorite subject?
….anyways
A couple days ago, I asked you your assumptions about me. (You can read that HERE) Today, I present to you part 1 of the 2 part series that includes your questions and my answers!
Ready? Let's jump right into this rain puddle!
---
| You follow trends
I follow them, yes. I enjoy seeing what the world likes to do in its free time.
Do I partake in all of them? Nah. There is no way you'd see me in a tube top with itty-bitty-skinny straps in the summer! (Or any season really) A majority of the trends I follow are slang words.
However, I did get into the slime trend pretty hard…
| You like rock music
This is true! I don't like the screaming metal kind, just a mellow or 70's or 80's rock will please me 😉
Some of my favs are:
Bohemian Rhapsody – Queen
The Chain – Fleetwood Mac
American Girl – Tom Petty and the Heartbreakers
| You like animals
YEAH I DO
If you asked me what my favorite animal was, I'd honestly give you the whole animal kingdom.
Except snakes. And spiders. And angler fish.
| You wear glasses
Yes I do! I need them to see or else everything looks like this hot mess:
And just so you know, that photo is purposely blurry. Don't strain your eyes too hard 😉
| You like the country more than the city
Yesssssssss I LOVE the country so much more ❤ I appreciate the city and enjoy going there once in a while, but I could never live in the concrete jungle for my whole life 😉
| You are a neat freak
I would love to be a neat freak.
However.
I am a very messy human. I like the idea of being clean but it just doesn't work for me. *Le sigh*
| You play the guitar
No, but that would be lovely! Twin plays the guitar, so she plays enough for the both of us. I'm backup vocals and by vocals I mean wailing swan.
| You are very sarcastic
Me? Sarcastic? yEs
lol yes I am sarcastic and probably sometimes too much so. You'll have to blame my mother and grandmother for that personalilty trait.
| What is the last book you read?
The last book I read was called "On The Come Up" by Angie Thomas. A very good read, I must say.
| You love sweaters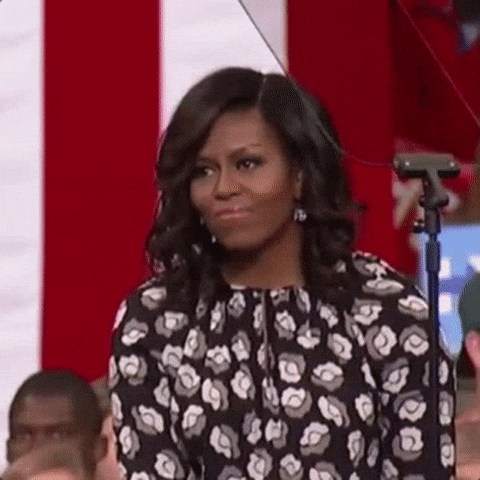 YES YES YES WE STAN A GOOD SWEATER.
Yes, I indeed DO love sweaters ❤ ❤ If I could (And if my mother allowed) I would make my whole wardrobe a sweater!
If you uh, want any birthday present ideas….you now know what to get me…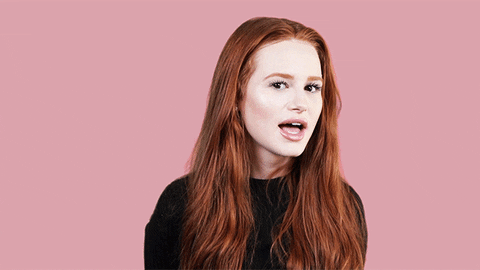 | I feel like you're one of those people who can't pick a favorite season because there amazing things about each and every one of them
Yes I most certainly am!!
Spring is filled with green and growth, the smell of wet dirt and sunshine.
Summer is full of swimming, road trips, laying in the hot sun, and fresh food.
Fall is filled with crispy leaves, SWEATERS, hot drinks, and bonfires.
Winter is filled with soft snow, (my birthday hehe) christmas time, fire in the fireplaces, and curling up with a good book and music.
| You want to go vegan (or you are)
I've honestly always thought it would be a fun and healthy challenge/experiment for myself, but I think going GF & DF are enough for now 😉
So the answer is no, I am not vegan but maybe in the future I might give that lifestyle a try?
lol funny story though…
My cousin is a diehard vegan (no pun intended. Is that a pun? Saying die? I'll just stop now) and I would go over to her house and just wonder with innocent confusion why my cousin was not eating meat!
I eventually figured out why and was temporarily traumatized by the thought of eating a chicken. So, when I was maybe 12 or 13, I went vegetarian for about 2 months before realizing that I wanted to be a farmer that would grow meat animals.
You can't exactly be vegan and own that type a farm, now can you?
Plus, ya girl missed her burgers 😉
---
This concludes part 1 of the series! I hope you enjoyed reading this post and hey, if you have more assumptions or questions for me that you didn't get to ask, there is still time to shoot me an email before the next post comes out!
My inbox is open 24/7 lol
Have a lovely day! Go hug a tree 😀